Your Business
Technology Partner
Alliance is all about improving work life by providing better user experiences, optimized workflows, anytime/anywhere collaboration, and digital infrastructure solutions.
Streamline everyday tasks while achieving your business goals with our hardware, software and professional services.
Some of Our Technology Partners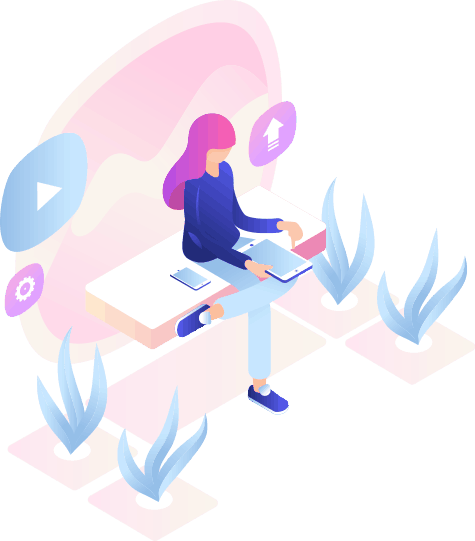 Support and solutions for dynamic, real-time mobile printing and document sharing.
Use your personal mobile device to share files and release print jobs with speed and convenience from anywhere, without compromising security.
Easy Pricing Options
We strive to make our pricing plans easy to understand and transparent, so we can focus on providing you with the best results possible.
Equipment Leasing
Identify Best Lease Term
Determine Support Program
Receive Quarterly Reviews
Dedicated Account Rep
Short Term Rentals
Project Based Needs
Conferences, Trade Shows
Delivery & Installation
Minimum 30-day Commitment
Scanning Services
Imaging and Indexing
Sharepoint & EDMS Integration
1 to 1 Quality Control
Project or Recurring Work
PrintShop/Paper store
Business Stationary
Variable Data Printing
Full Color Digital
Quick Turnaround
Scalable for all business sizes
Better Service Begins Here
Learn how companies around the country use Alliance Business Products to build stronger relationships with their customers and transform the way their business operates.